AGC Technology Solutions Co., Ltd., a wholly-owned subsidiary of AGC Inc.,
the worldfs largest glass manufacturer,
supports customersf operations with the solid technical and design abilities we have built up with abundant experience,
mainly in plant construction.
We can provide one-stop support for all aspects of design, procurement, manufacturing, installation, and test operation.
Here, we introduce our three greatest strengths, built up through our business activities since we were founded in 1987.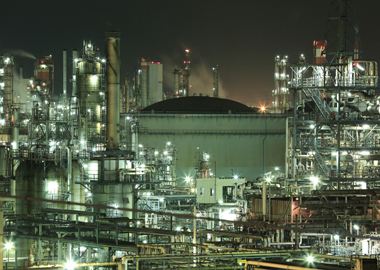 With the record we have built up in our work to date in building plants for the AGC Group, and our solid technical ability, we have delivered numerous projects in Japan and overseas. Our workforce includes engineers in electrical and mechanical fields, and specialists in building fields, who are essential for plant construction. We have major strengths in the engineering abilities of automation design and intrinsic safety design. We also have a rich body of technology in fields related to HVAC and energy saving.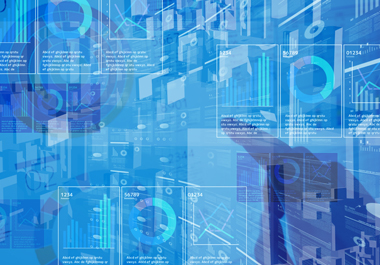 Following our mission of gcontribute to our customers by showing them new valueh, we have always taken on the challenges of technical innovation since our foundation, providing our customers with a stream of new kinds of value. Specifically, we have been honing our skills in 3D CAD design and its applications, and in technologies related to tooling, systems, and instrumentation. We put these skills to work in diverse fields. We have also contributed to our customersf progress through innovation in areas such as multi-axial control technology (motion technology), developed in partnership with major companies.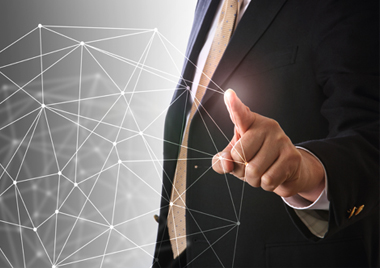 We have built a strong global network through local corporations in Thailand and China, to make sure our customers around the world can use our services with confidence. We are also developing a small quantity, large variety import/export business, which mainly handles small lots of consumable parts. This helps us to establish systems by rapidly extending our detailed services overseas.